Cost: $150
This badge explores the foundations of molecular biology with exercise. It expands on the Blood Flow Restriction Badge to further explore the concept of the skeletal muscle as an endocrine organ and discusses the manipulation of metabolic pathways, the conformation changes of proteins including hemoglobin and ATPase, the biomolecular pathways of mitochondrial biogenesis as well as muscle protein degradation due to immobilization, and the phenomenon of adaptive response.
Course Objectives
Upon successful completion of this course, students will be able to:
Navigate online molecular biology resources
Identify major components of protein structures
Describe a pathway and relate that to intra and extracellular structures.​
Discuss the structure of hemoglobin, including folding under an oxygenated and deoxygenated state and how these structural changes relate to BFR​
Discuss biological pathways of mitochondrial genesis with implications for disease management
Discuss Adaptive Response with special emphasis on Interleukin-6 with implications for disease management
Create exercise program based on the molecular biologic functions
Credit Hours
Success in this 0.5 credit hour course is based on the expectation that students will spend, for each unit of credit, a minimum of 7.5 hours over the length of the course in direct instruction as provided by the instructor and an additional 15 hours outside of class reading, reflecting, and evaluating the topics for a total of 22.5 hours.
Credit Criteria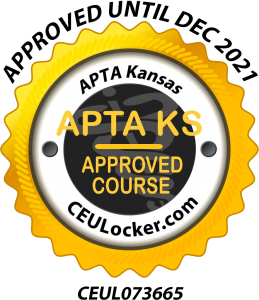 Grading Scale: Badge/No Badge
Evaluation: 100% completion of badge criteria
Contact Hours for Professional Relicensure
Physical Therapists in Kansas: This course is approved by the Kansas Physical Therapy Association for 5 contact hours of CEU credit. Approval CEUL073665.
---
Instructor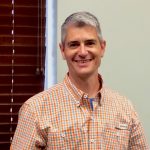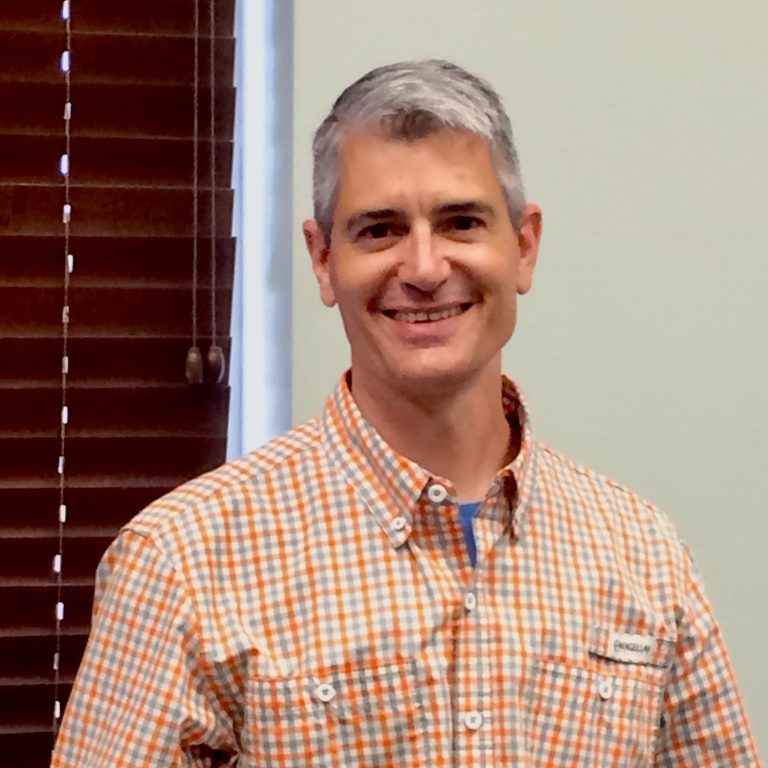 Chris Deck has a passion for fitness both personally and for his patients. He has completed multiple marathons and half-marathons and applies the science of physical therapy along with best-practice to optimize his patients' health. Chris has been a PT for over 20 years with a wide spectrum of experience including PACE, an innovative HMO model. Specialties include blood flow restriction, orthopedic and sports injuries, rehab after surgeries, pain management, and manual therapy. His focus is listening to patients, understanding their goals and barriers to reaching their goals, then partnering with patients to recover and stay well.