Cost: $160
This badge explores the growing body of research around skeletal muscle as an endocrine organ that releases metabolites that affect other organs. Included in this study are the metabolic effects of various exercise approaches including practical Blood Flow Restriction (pBFR) as this approach can serve as an integral complement to a comprehensive strengthening program across the age and disability spectrum.
Course Objectives
Upon completion of this badge, students will be able to:
Describe the physiologic effects of practical Blood Flow Restriction (pBFR).
List contraindications and precautions of using pBFR with the elderly.
Describe a typical pBFR exercise session.
Evaluate among various BFR tourniquets and compression devices and select the appropriate method for clinical and home exercise program use.
Create a pBFR program for the clinic and home.
Describe how to integrate pBFR with other exercise programs like Aerobic Interval Training and High Intensity Training.
List three myokines affected by the skeletal muscle in its role as an endocrine organ.
Credit Hours
Success in this 0.75 credit hour course is based on the expectation that students will spend, for each unit of credit, a minimum of 11.25 hours over the length of the course in online instruction as provided by the instructor and an additional 22.5 hours outside of class reading, reflecting, and evaluating the topics for a total of 33.75 hours. Activities will involve working online, participating in asynchronous activities, and other offline work.
Credit Criteria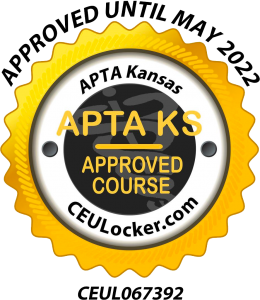 Grading Scale: Badge/No Badge
Evaluation: 100% completion of badge criteria
Contact Hours for Professional Relicensure
Physical Therapists in Kansas: This course is approved by the Kansas Physical Therapy Association until May 2022 for 7.5 contact hours of CEU credit. Approval CEUL067392.
---
Instructor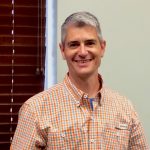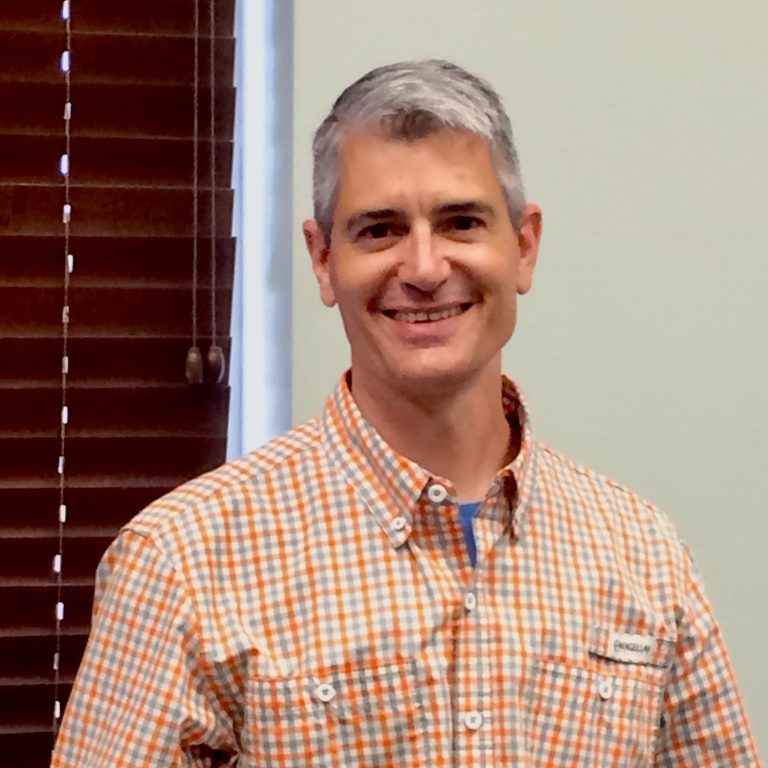 Chris Deck has a passion for fitness both personally and for his patients. He has completed multiple marathons and half-marathons and applies the science of physical therapy along with best-practice to optimize his patients' health. Chris has been a PT for over 20 years with a wide spectrum of experience including PACE, an innovative HMO model. Specialties include blood flow restriction, orthopedic and sports injuries, rehab after surgeries, pain management, and manual therapy. His focus is listening to patients, understanding their goals and barriers to reaching their goals, then partnering with patients to recover and stay well.