Cost: $100
This course introduces the interaction between physical exercise and mental, emotional and spiritual well-being, including an overview of potential therapeutic uses in workplace wellness, and use as a complementary modality for serving people struggling to manage stress, anxiety, depression, addiction or PTSD. Movement as a strategy for maintaining and enhancing cognitive function and memory across the lifespan is addressed. Both scholarly literature and real-world examples of the application of physical activity are employed. Course content includes opportunities for personal application of the concepts and discussion of the possibilities for professional use.
Course Objectives
In this course, students will:
Recognize opportunities for engaging mind and spirit in a wide range of movement methods.
Articulate a basic understanding of the influence of physical activity on neurological enhancements.
Recognize workplace and therapeutic opportunities for addressing mental health through exercise.
Explore and reflect on personal or professional application of physical activity as a mental and spiritual wellness strategy.
Credit Hours
Successful completion of this badge is awarded 0.5 online hours of credit.  Workload for completion is based on the expectation that students will spend a minimum of 7.5 hours in instruction over the length of the badge and an additional 15 hours on preparation, readings, studying, writing, research and other assignments as determined by the badge instructor.
Credit Criteria
Grading Scale: Badge/No Badge
Evaluation: Achieve 85% of total points possible
---
Instructor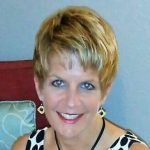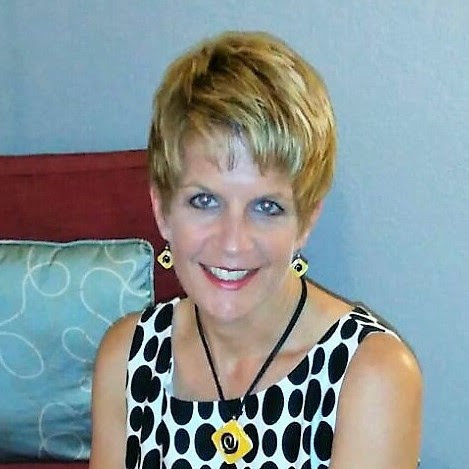 Sheri Barnes serves as the Academic Advisor for the Human Performance Studies Department, assisting Athletic Training, Exercise Science and Physical Education students on their academic and professional journeys. In her private coaching practice, JustWind Coaching for No Regrets, Sheri helps people who have realized how quickly time passes find the energy, mindset and well-being to accomplish what they want to accomplish and live with no regrets. She enjoys writing and is in the process of writing her own nonfiction book. Sheri was asked earlier this year to contribute to an upcoming anthology on cycling and veganism and looks forward to that publication. Sheri is passionate about cycling and has participated in Biking Across Kansas (BAK) for 21 years. She serves as secretary on the BAK Board of Directors. Sheri also became vegetarian in 1982, when she was 12, and has been vegan since 2008. Both cycling and veganism are key aspects of her identity.
Sheri loves to read nonfiction and is grateful for the opportunity to continue to learn throughout life. She has previously taught part time in both the Human Performance Studies Department and the Sociology Department. Sheri is a Shocker through and through, with three degrees from WSU - a Bachelor of Arts in Sociology, with a minor in Women's Studies; a Master of Arts in Sociology and a Master of Education in Exercise Science.