Cost: $100
The brain behavior relationships that underlie both challenging behaviors and mental disorders are intimately connected to physical health and well-being. Medical illness can have a profound effect on brain functioning. Being aware of these conditions can improve the quality of life for many individuals with IDD.
Course Objectives
By the end of this course, students will:
Understand that medical and neurological disorders can mimic any primary mental disorder.
Demonstrate knowledge about the connection between physiological or neurological disorders and behavioral problems or psychiatric symptoms.
Demonstrate knowledge of common causes of cognitive/behavioral changes or the intensification of emergence of symptoms similar to those see in primary mental disorders.
Credit Hours
Success in this 0.5 credit hour course is based on the expectation that students will spend, for each unit of credit, a minimum of 7.5 hours over the length of the course in direct instruction as provided by the instructor and an additional 15 hours outside of class reading, reflecting, and evaluating the topics for a total of 22.5 hours.
Credit Criteria
Grading Scale: Badge/No Badge
Evaluation: 100% completion of badge criteria
---
Instructor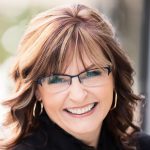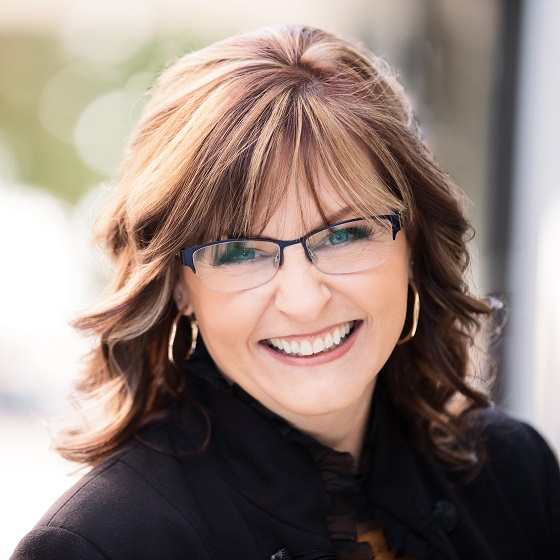 Dee E. Nighswonger has been a licensed social worker practicing in Kansas for over 27 years.  She received her BSW from Wichita State University in 1992 and MSW from the University of Kansas in 1996.  Dee is a Licensed Master Social Worker (LMSW) and Licensed Clinical Addiction Counselor (LCAC). She currently serves as the Director for the Sedgwick County Developmental Disability Organization (SCDDO) and is also the owner of eMErge Coaching, LLC. Dee has worked in the community as a provider, volunteer and advocate in a variety of settings. Her professional experience includes social work practice in child welfare, non-profit social service, hospital social work, community mental health, substance use treatment, intellectual/developmental disability services and State/County government. Dee has presented research posters and workshops at State and National professional conferences. She currently serves on the Practicum Advisory Committee for the WSU School of Social Work and has been a member of The NADD since 2013. She is an Alumni of Advance Kansas and holds a number of certifications from the Kansas Leadership Center.  Dee serves as a member of the Wichita/Sedgwick County Access Advisory Board and City of Wichita District II Advisory Board. Dee also engages in leadership development and coaching through the Nonprofit Chamber of Service.