Cost: $200
This course will cover the core competency of clinical assessment as defined by NADD benchmarks for clinical excellence in IDD-MI dual diagnosis best practice.  Clinical assessment is an examination into a person's mental health conducted by a professional who is trained and credentialed within his/her own discipline with the purpose of arriving at a mental health diagnosis or arriving at a formulation of a person's problems. The expected outcome of a clinical assessment is to recommend relevant treatment, intervention and supports consistent with the findings of the examination.
Course Objectives
By the end of this course, students will:
Understand the use of assessments including how guardianship status is assessed in persons with IDD and mental health needs and identify other special instances in which clinical assessment of these individuals might be requested.
Demonstrate a working knowledge of the DM-ID-2 and knowledge of specific tools/instruments and strategies that have been used in the examination and assessment of individuals with IDD.
Understand the limitations in using tools/instruments and strategies that are used for the general population and have not included individuals with IDD within the normative sample.
Recognize the special challenges in clinical assessment of individuals with IDD and strategies that are used for the general population and have not included individuals with IDD within the normative sample and understand that limited communication and information processing problems will affect individuals' ability to self-report.
Demonstrate an ability to include information from observation, direct assessment of the individual and collateral sources of information into his/her assessment protocols.
Demonstrate an appreciation of cultural factors impacting upon the assessment process and an appreciation of the multi-disciplinary nature of comprehensive clinical assessment.
Credit Hours
Success in this 1.0 credit hour course is based on the expectation that students will spend, for each unit of credit, a minimum of 15 hours over the length of the course in direct instruction as provided by the instructor and an additional 30 hours outside of class reading, reflecting, and evaluating the topics for a total of 45 hours.
Credit Criteria
Grading Scale: Badge/No Badge
Evaluation: 100% completion of badge criteria
---
Instructor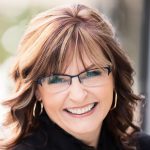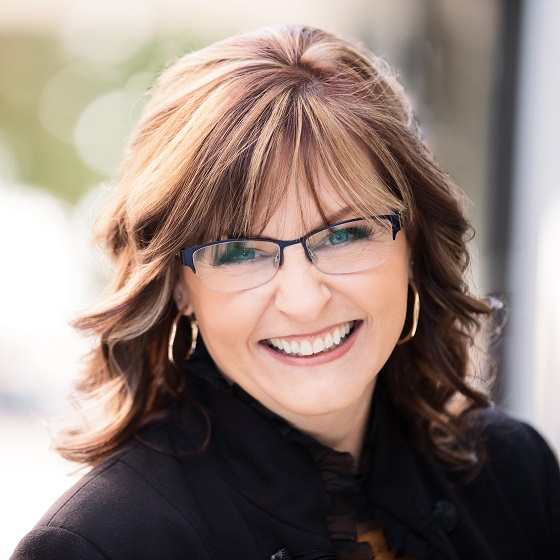 Dee E. Nighswonger has been a licensed social worker practicing in Kansas for over 27 years.  She received her BSW from Wichita State University in 1992 and MSW from the University of Kansas in 1996.  Dee is a Licensed Master Social Worker (LMSW) and Licensed Clinical Addiction Counselor (LCAC). She currently serves as the Director for the Sedgwick County Developmental Disability Organization (SCDDO) and is also the owner of eMErge Coaching, LLC. Dee has worked in the community as a provider, volunteer and advocate in a variety of settings. Her professional experience includes social work practice in child welfare, non-profit social service, hospital social work, community mental health, substance use treatment, intellectual/developmental disability services and State/County government. Dee has presented research posters and workshops at State and National professional conferences. She currently serves on the Practicum Advisory Committee for the WSU School of Social Work and has been a member of The NADD since 2013. She is an Alumni of Advance Kansas and holds a number of certifications from the Kansas Leadership Center.  Dee serves as a member of the Wichita/Sedgwick County Access Advisory Board and City of Wichita District II Advisory Board. Dee also engages in leadership development and coaching through the Nonprofit Chamber of Service.