Cost: $200
In this course, students will learn to employ a comprehensive assessment strategy that addresses the full array of bio-psycho-social factors that may be relevant to the individual's clinical presentation and will learn strategies for planning for psychotherapeutic interventions and adaptations that meet the specific needs of the individual being treated.
Course Objectives
By the end of this course, students will:
Demonstrate the ability to employ a comprehensive assessment strategy that considers bio/medical, psychological and social/family factors.
Describe the results of the assessment in the form of a treatment plan while demonstrating the inclusion of the person in all other relevant stakeholders in the assessment process.
Identify assessment tool(s) used in the development of the treatment plan, provide a diagnosis, if appropriate, and indicate how they are supported by assessment findings.
Describe how the proposed therapy relates to the assessment, provide a rationale for his/her choice of therapeutic intervention that evidences awareness of the individual's needs, as well as strengths, and demonstrate knowledge of lifespan and development as related to the recommended psychotherapeutic intervention(s).
Recognize the possible need for multi-modal intervention and referral to other services that might be critical to the individual's maximal well-being.
Outline possible suicide risks where relevant and the need for reporting of suspected abuse, where indicated.
Credit Hours
Success in this 1.0 credit hour course is based on the expectation that students will spend a minimum of 15.0 hours over the length of the course in direct instruction as provided by the instructor and an additional 30 hours outside of class reading, reflecting, and evaluating the topics for a total of 45 hours.
Credit Criteria
Grading Scale: Badge/No Badge
Evaluation: 100% completion of badge criteria
---
Instructor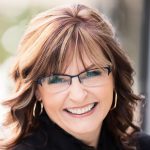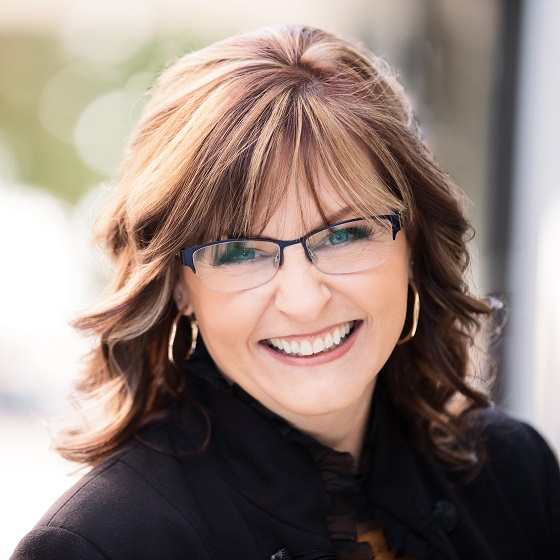 Dee E. Nighswonger has been a licensed social worker practicing in Kansas for over 27 years.  She received her BSW from Wichita State University in 1992 and MSW from the University of Kansas in 1996.  Dee is a Licensed Master Social Worker (LMSW) and Licensed Clinical Addiction Counselor (LCAC). She currently serves as the Director for the Sedgwick County Developmental Disability Organization (SCDDO) and is also the owner of eMErge Coaching, LLC. Dee has worked in the community as a provider, volunteer and advocate in a variety of settings. Her professional experience includes social work practice in child welfare, non-profit social service, hospital social work, community mental health, substance use treatment, intellectual/developmental disability services and State/County government. Dee has presented research posters and workshops at State and National professional conferences. She currently serves on the Practicum Advisory Committee for the WSU School of Social Work and has been a member of The NADD since 2013. She is an Alumni of Advance Kansas and holds a number of certifications from the Kansas Leadership Center.  Dee serves as a member of the Wichita/Sedgwick County Access Advisory Board and City of Wichita District II Advisory Board. Dee also engages in leadership development and coaching through the Nonprofit Chamber of Service.