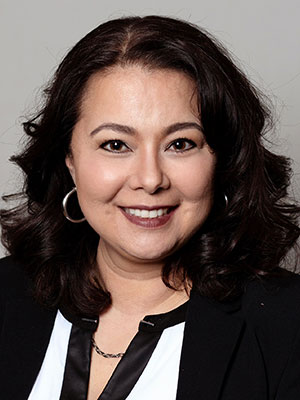 Dr. Suzanne Hawley is a public health academician and licensed clinical psychologist. She is Professor in the Department of Public Health Sciences (PHS) at Wichita State University and served as PHS department chair from 2011-2015.
She served as faculty and MPH site director at University of Kansas School of Medicine-Wichita, Department of Preventive Medicine and Public Health, as well as Co-director of the Kansas Public Health Leadership Institute (KPHLI).
She is inspired by the natural growth capacity and power of individuals and communities. She has coaching certifications from both the International Coach Federation (ICF) and the Kansas Leadership Center (KLC).
She completed her bachelor's and master's in psychology from California State University, San Bernardino. She also completed a Master of Public Health (MPH) degree with a concentration in Biostatistics, and a PhD in clinical psychology, both at Loma Linda University in California. She has worked as a clinician and researcher in various multidisciplinary settings over the past two decades. This includes educational, community mental health, psychiatric hospital, and prison settings.
Badge
---